Thanks for submitting your application!
I will get back to you within 2 business days with more information.
In the meantime, check out my other offerings…
Ready to build a tribe of raving fans?
Once you get the system down, you can make $1k, $5k, $10k, $30k+.
This is the exact same strategy I used to grow my Facebook group to over 5,000 members in less a year, get and stay FULLY BOOKED with 1:1 clients and SELL out four group programs.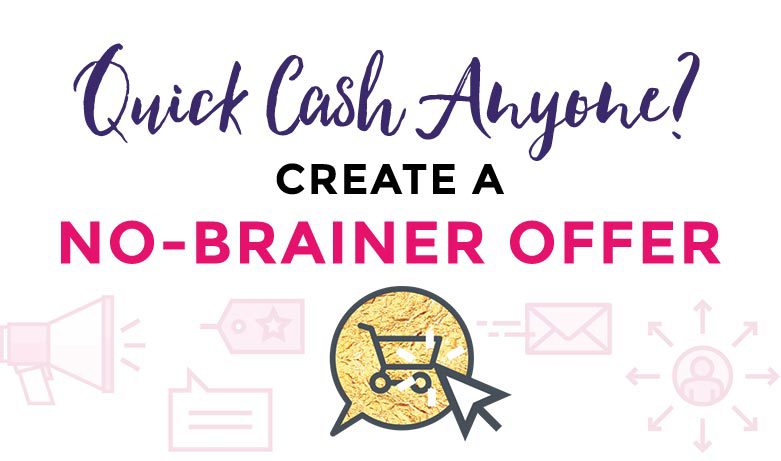 Working like crazy but still no $?
You're ready for a quick win.
Get my system to create your next no-brainer offers, so you can have money in the bank, time for things that matter and freedom to do what you want without worrying about the cost.
It's time to get quick cash in your business in less than 2 weeks.