THIS IS
VIP CASH ACCELERATOR
THIS IS VIP CASH ACCELERATOR
You were NOT born to be average!
In this 1-time offer you get…
4 x 90 Day Result Based Systems with tools to keep you in action and implementation on revenue generating activities (VALUE $7,500)
Skill-Building Sessions for real-time support for your copy, tech and Facebook ads! (VALUE $7,500)
Copy Swipes + Template Tools to save you time and frustration (VALUE $2,500)
2 Monthly Group Coaching Calls and 12 months business mentorship with Christina (VALUE $12,000)
24/7 Q&A with VIP Accelerator Community
(PRICELESS)
Quarterly 9-1-1 Call In a breakdown or have an urgent question? Know we've got your back with one-to-one call with your coach (VALUE $1000)
Quarterly Planning Call customize your quarter specifically to your business in this one-on-one planning session with your program coach ($1000)
6 Group Accountability Calls a MONTH to keep you clear and on track (VALUE $3,400)
Weekly Check-in to keep you on track, focused, and motivated as you work through the program (PRICELESS)
THE

ONLY

PROGRAM YOU NEED TO FINALLY GET CONSISTENT RESULTS
BONUS
MILLION DOLLAR MESSAGING WITH BRANDON LUCERO
YOUR TOTAL INVESTMENT TODAY
JUST $500
+ 12 MONTHLY
INSTALLMENTS OF
ONLY $997
PAY IN FULL and get
2 Months FREE
JUST $500
+ $9,970
SPEAK TO A
BREAKTHROUGH COACH
Christina Jandali Int'l. Inc. is an online education training company designed to give entrepreneurs strategies and systems for building a profitable business.
I was able to add add 1,000 people to my email list and $10,822 in immediate revenue within 3 months, plus bring in $69,784 worth of contracted client sales within 6 months!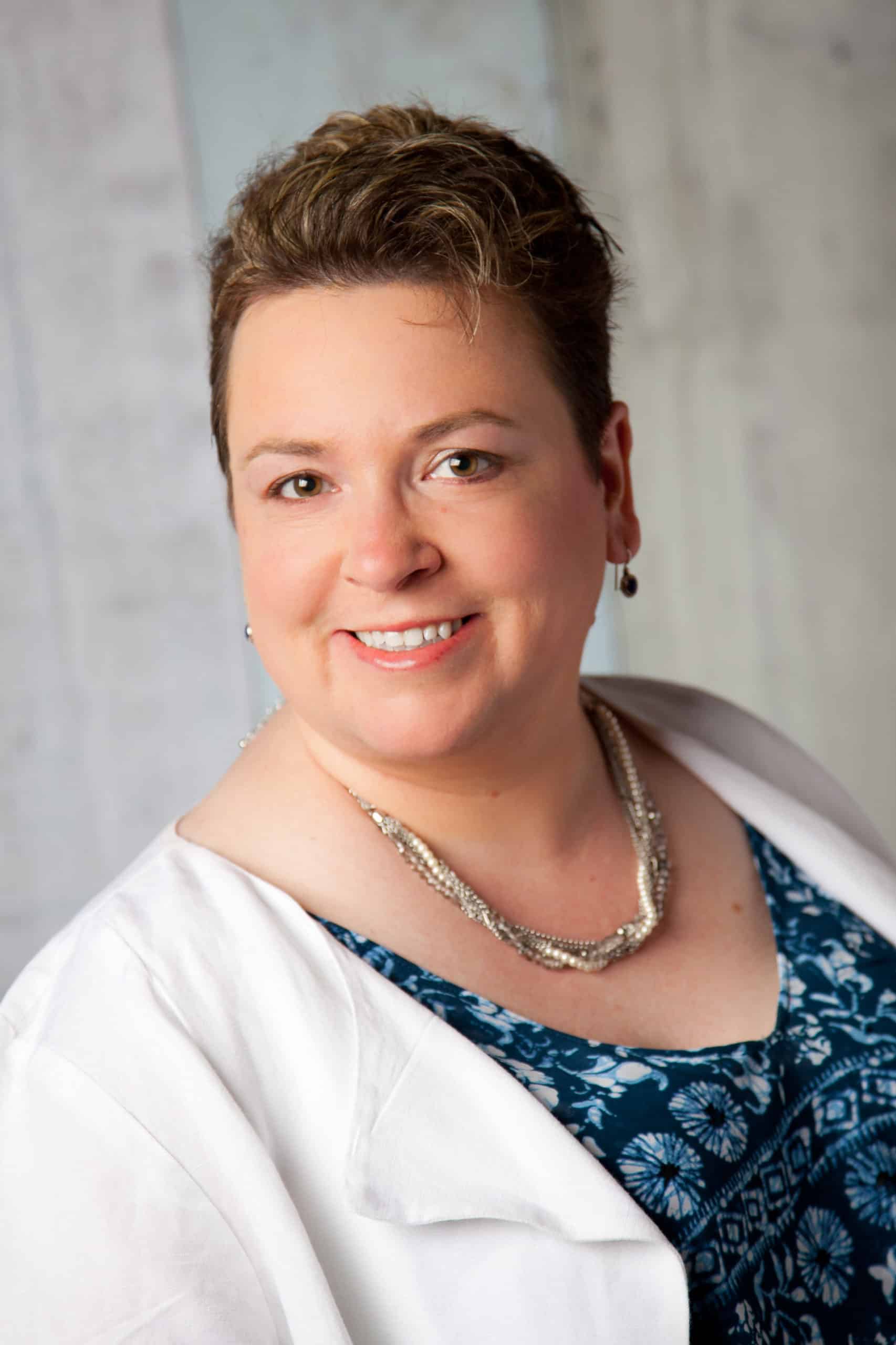 I made enough in my coaching in Dec to hand in my resignation and I'm on track to 2x what my pastors salary was for an entire year! This totally changed my life and set my ass on fire – in a GOOD way.
Prior to joining Christina's VIP program we knew we needed to make the switch from offline to digital coaching programs, but had no idea how to make it happen. We launched first online group coaching program and made $100k!