to

Accelerate

Your Business Growth?
Imagine if you could generate consistent monthly income month after month… even when you're taking time off.
JOIN VIP
CASHFLOW ACCELERATOR
SPEAK TO A
BREAKTHROUGH COACH
The VIP Cashflow Accelerator helps online business owners bring in more consistent clients, cash and profits in their pocket and time for the things that matter most!
A business owner who is done being "busy" and desperately wants to simplify their business and free up their time so they can scale
Struggling to generate enough high quality leads online and are done wasting their time on strategies that just don't work
Strong desire to close consistent clients, monthly after month and have a predictable income stream they can depend on
The talented coach or visionary who wants to scale their existing program to the next level
Here's what you get in... 

2 monthly group coaching calls +

12 months business mentorship

with Christina
Weekly

Accountability Calls

 
To keep you clear and on track
Personal Assigned

Accountability Coach

24/7
To keep you on track, focused, and motivated as you work through the program
Results Based

System
With tools to keep you in action and implementation on revenue generating activities
2 Monthly

Copy Critique

Skill-Building Sessions
To get personalized feedback on your marketing material
Weekly

Tech Calls

System
To make sure you keep moving forward and don't get stuck on the tech
Facebook Ads

Skill-Building Training
And hands-on feedback
24/7 Q&A

with VIP Accelerator Community
Access to the private

Membership Portal

24/7
The VIP Accelerator program is a results based transformation system paired with coaching, results-driven accountability and world class support to pull together all the disjointed business pieces into a scalable 6 and 7 figure online strategy no matter what level you're at.
I started with no email list and five friends in my Facebook group. Now I have over 5k on my email list and nearly $23,000 in automated sales! And I haven't even launched my program yet!
Using the power of simplicity and momentum to scale
High touch, hands-on accountability system to fast track implementation
Strong business foundation and results based approach that doesn't reply on algorithms or the next shiny tactic
Experienced business mentorship that provides small tweaks for big results, fast!
Taking all the moving parts of your business and putting them into an actionable plan
Giving back and using profits to support underprivileged kids

provides a results based system coupled with high level coaching and personalized accountability to support you through the entire implementation process.
We WILL help you create immediate results when the strategies are implemented in accordance with the system and protocol we teach.
JOIN VIP
CASHFLOW ACCELERATOR
SPEAK TO A
BREAKTHROUGH COACH
Before Christina, I didn't even know how to grow an e-mail list and I wasn't even good in technology! But in less than 90 days, I went from no email list to almost 2796 and over $10,000 in recordings! My journey went from scared to confident with the the support of the VIP team:-)
I joined the program without a course or program to offer. In my first launch and a brand new program, I sold over $60k in sales! Now I have a rinse and repeat system for future launches!
I grew my email list by 2468 and sold 187 digital products!
It's been a lifechanger for me. I used to have 8-15k launches. But since meeting Christina, I doubled my launch revenue in just three months. My next launch was a 40k launch. So I took the leap from my 6-figure corporate job, because it's more than just the earning, I am now helping women and living my purpose. Plus, I am able to bring my son out for breakfast before school now, which I've never thought possible before!
When I first met Christina, I had no offer, no FB group, and no email list. But within the first 30 days of meeting Christina, I grew my FB Group from zero to 500! Christina brought me through how to create a summit and I expanded my e-mail list by 1200 women and made $6,000 PLUS I just opened my first program and hit my goal of a sold-out program!
With your go-getter commitment, plus the multiple coach led calls each week and your very own VIP Accountability Advisor to keep you on track, you cannot lose.
JOIN VIP
CASHFLOW ACCELERATOR
SPEAK TO A
BREAKTHROUGH COACH

$500 Deposit + $997/month for 12 months
TODAY ONLY
Quarterly Private 1:1 Coaching Session with a Program Coach
YOUR TOTAL INVESTMENT TODAY
JUST $500
+ 12 MONTHLY
INSTALLMENTS OF
ONLY $997
GOT QUESTIONS?
BOOK A CALL WITH A BREAKTHROUGH COACH
I was able to add add 1,000 people to my email list and $10,822 in immediate revenue within 3 months, plus bring in $69,784 worth of contracted client sales within 6 months!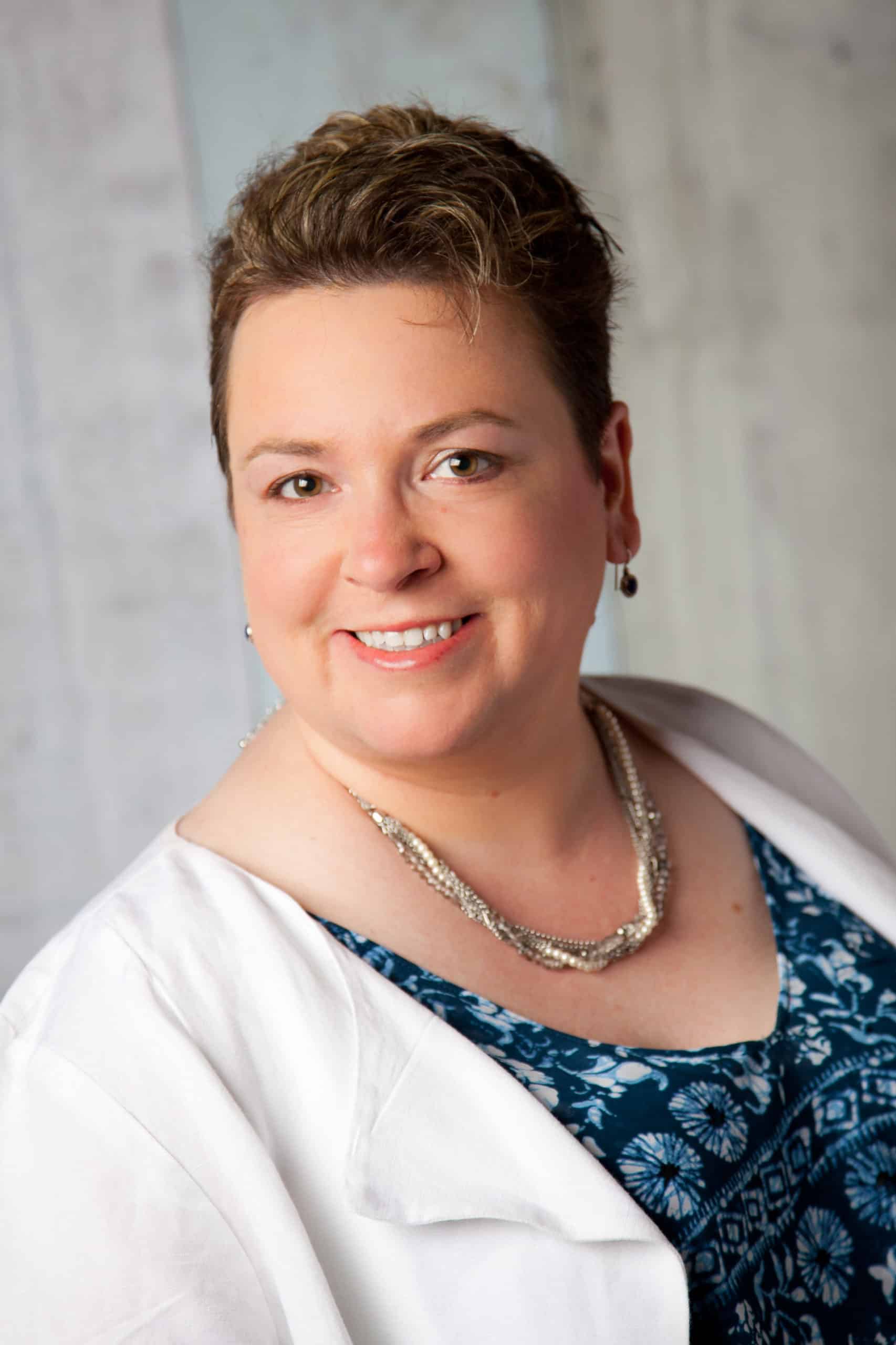 I made enough in my coaching in Dec to hand in my resignation and I'm on track to 2x what my pastors salary was for an entire year! This totally changed my life and set my ass on fire – in a GOOD way.
Prior to joining Christina's VIP program we knew we needed to make the switch from offline to digital coaching programs, but had no idea how to make it happen. We launched first online group coaching program and made $100k!
JOIN VIP
CASHFLOW ACCELERATOR
SPEAK TO A
BREAKTHROUGH COACH
Meet your coach, Christina Jandali
Hey hey hey! I'm Christina.
I started my business from ground zero while on maternity leave from my corporate job. Within 10 months I crossed my first 6-figures…and handed in my resignation. Woo hoo!
But truth was… I'd get a few clients here and there and then nothing, a dry spell. I'd stress about where my next paying clients would come from and it took a toll on my family.
Once I learned a predictable cashflow strategy my business flew past 7-figures (hello scalability) and I was able to work with my dream clients.
I've helped hundreds of entrepreneurs create their own predictable cashflow machines. If you're ready to work only with your dream clients, get paid what you're worth and still have time for the rest your life, join me for my free weeklong event. You'll walk away with your own cashflow breakthrough and the exact cashflow strategy needed to sell out your offers time and time again!