Is

 VIP Right For You?
Will You Get The Same
Results As Our Past Students?
Book a FREE Consult With A Breakthrough Coach
SPEAK TO A
BREAKTHROUGH COACH
The VIP Accelerator program is a results based transformation system paired with coaching, results-driven accountability and world class support to pull together all the disjointed business pieces into a scalable 6 and 7 figure online strategy no matter what level you're at.
Find Out If You're Someone
Who Will Succeed With VIP Cashflow Accelerator
This call is designed to help you decide if you're the right candidate for the program. Based on our client's success stories, we'll make an invitation to join if we believe you'll gain from the program and be at the right place to create an ROI. If you are not the right fit, no problem. We'll let you know and point you in the right direction. But if you're the perfect fit, our team will explain why and help you get clear on exactly where to focus to get the best results possible.
SPEAK TO A
BREAKTHROUGH COACH
I started with no email list and five friends in my Facebook group. Now I have over 5k on my email list and nearly $23,000 in automated sales! And I haven't even launched my program yet!
With your go-getter commitment, plus the multiple coach led calls each week and your very own VIP Accountability Advisor to keep you on track, you cannot lose.
SPEAK TO A
BREAKTHROUGH COACH
I was able to add add 1,000 people to my email list and $10,822 in immediate revenue within 3 months, plus bring in $69,784 worth of contracted client sales within 6 months!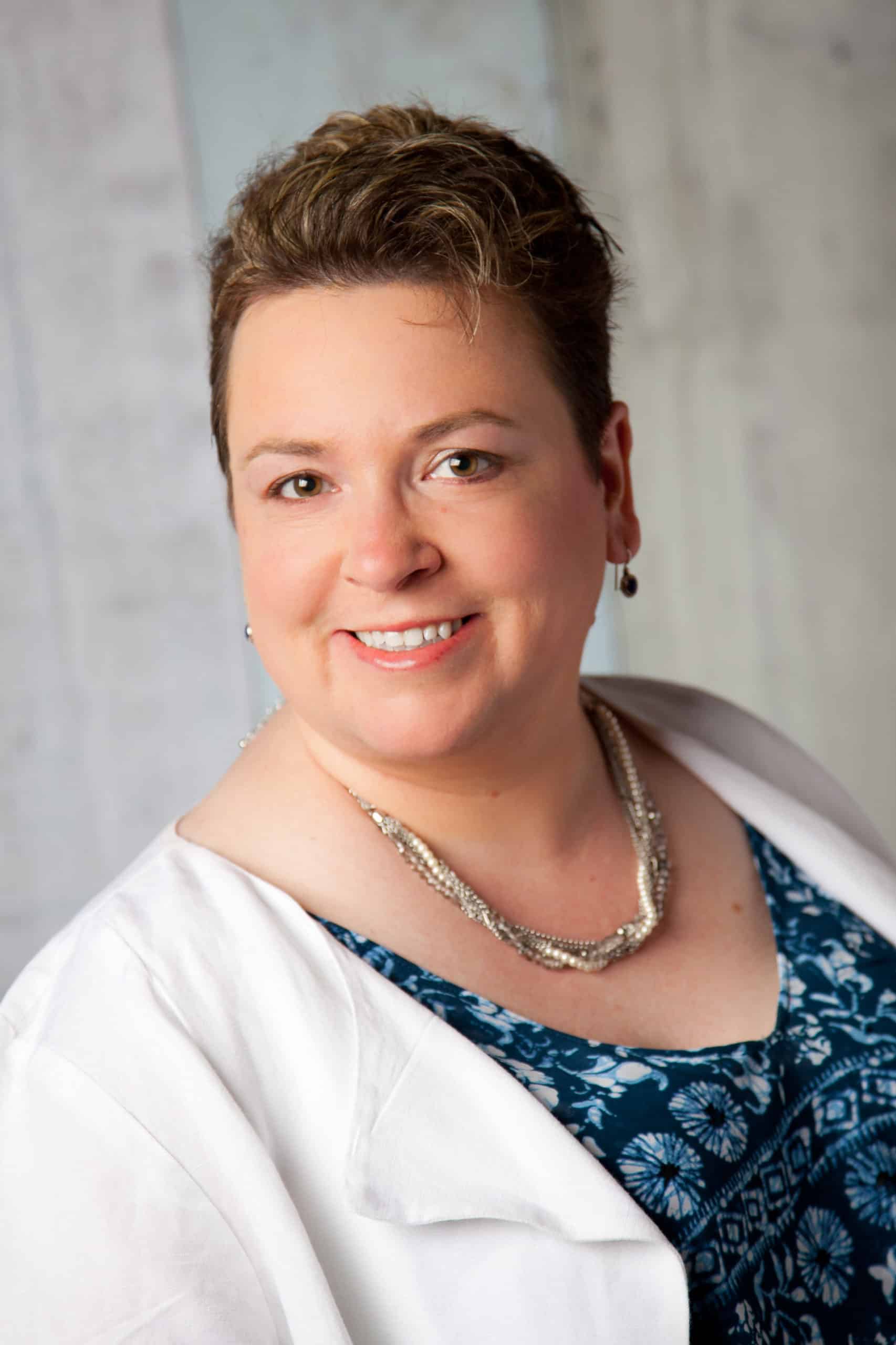 I made enough in my coaching in Dec to hand in my resignation and I'm on track to 2x what my pastors salary was for an entire year! This totally changed my life and set my ass on fire – in a GOOD way.
Prior to joining Christina's VIP program we knew we needed to make the switch from offline to digital coaching programs, but had no idea how to make it happen. We launched first online group coaching program and made $100k!
SPEAK TO A
BREAKTHROUGH COACH
Meet your coach, Christina Jandali
Hey hey hey! I'm Christina.
I started my business from ground zero while on maternity leave from my corporate job. Within 10 months I crossed my first 6-figures…and handed in my resignation. Woo hoo!
But truth was… I'd get a few clients here and there and then nothing, a dry spell. I'd stress about where my next paying clients would come from and it took a toll on my family.
Once I learned a predictable cashflow strategy my business flew past 7-figures (hello scalability) and I was able to work with my dream clients.
I've helped hundreds of entrepreneurs create their own predictable cashflow machines. If you're ready to work only with your dream clients, get paid what you're worth and still have time for the rest your life, join me for my free weeklong event. You'll walk away with your own cashflow breakthrough and the exact cashflow strategy needed to sell out your offers time and time again!